Get to know all the services available to you and your business.
With Compass HR, you'll have someone to call for both small, quick questions or large, complex situations, as well as have the references and resources you need to feel confident that you're doing all you can to reduce your risk of costly HR issues. Get to know the services we offer and how we can support you.
Performance Reviews & Discipline Procedures
Performance reviews help keep your company's productivity and culture positively moving forward. Whether it's celebrating success or having a crucial conversation around improvement, we manage this process so you can remain in a neutral position.
Laws & Compliance Oversight
We're actively involved with our local and state representatives on HR issues, and stay up-to-date on law changes, compliance updates and other legal issues so you don't have to.
Get the right HR package for your business.
Whether it's basic resources to full-service support, we are here to get you the right level of service for your needs. With 3 package options plus a la cart add-ons, you can customize to fit your budget and level of service.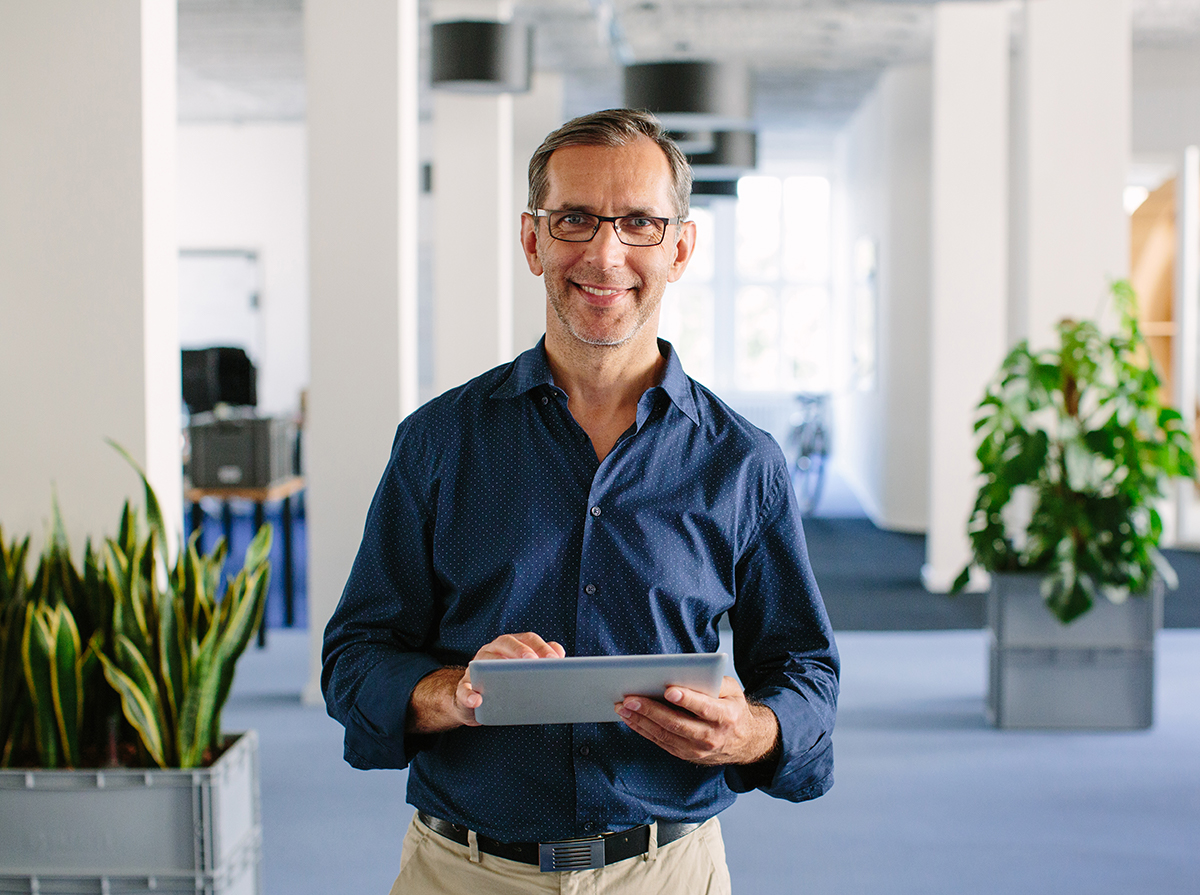 "Compass HR takes all the worry and guesswork out of our HR issues. I can rest easy knowing we are in great hands!"
-Jennifer Rasmussen, Stromsoe Insurance Agency
Book your FREE 20-min HR Check-up
We're ready to help you get a handle on all things HR. Fill out and submit the form below with your information to book your FREE check-up. Prefer a phone call? Contact us directly at (951) 216-5474.