Virtually all small to medium sized business owners have some level of HR needs, but that doesn't mean all business owners should have to be HR experts to be successful. Keeping up with changing regulations, especially in the state of California, can be a drain of time, energy and critical resources that could be used elsewhere to help businesses grow. When a business doesn't maintain compliant practices, they leave themselves vulnerable to costly fines and potential litigation.
Since 2015, Compass HR has been serving California's small to medium sized businesses by empowering them with guidance and resources around all things HR, so they can save time and money by staying compliant and well-organized.
Compass HR is led by Daneen Ashworth, who holds certifications with the Society for Human Resource Management and the HR Certification Institute.
Daneen says "It's really important to us to build relationships with our clients and to understand the structure and culture of their company. Having that deeper level of understanding enables us to truly serve as a partner to them as they grow."
The Compass team also believes in being involved in their community and professional organizations, so they can stay at the forefront of important trends and regulation changes. Daneen is actively involved in local and state legislation efforts as well as contributes time and knowledge to her local SHRM Chapter and Chamber of Commerce.
AWARDS
2017 Entrepreneur of the Year, Murrieta/Wildomar CA Chamber of Commerce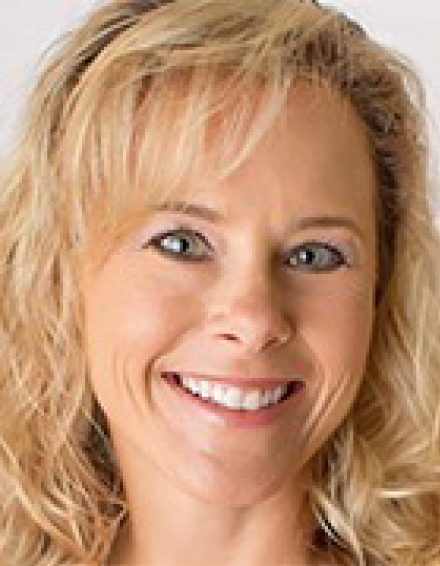 Daneen Ashworth, President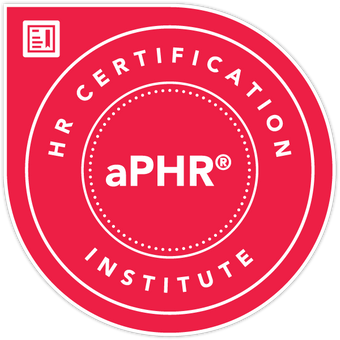 "As a small business, we have always handled our own HR. As our company grew, we needed help with onboarding and hiring processes. After hiring Compass HR this year, we felt so relieved to have access to quick and reliable answers as our practice needs arise. Daneen is a wealth of information. She is always timely and available when our practice needs her. Daneen helped us with the completion of our Company Handbook and she oversees all of our training. We are very thankful to be in such capable hands."
-Veronica Donohoe, Donohoe Chiropractic, Inc.

Book your FREE 20-min HR Check-up
We're ready to help you get a handle on all things HR. Fill out and submit the form below with your information to book your FREE check-up. Prefer a phone call? Contact us directly at (951) 216-5474.