With Compass HR, you can stop guessing about your compliance and start feeling confident and in control.
"Having absolute clarity that we are doing things right, we are compliant and our employee records are in order has been such a relief. After years of shouldering that burden and never feeling totally sure we had everything in order, handing it over to Compass made me realize how much time and stress that had been costing me."
-Anthony Winston, Winston Engineering Inc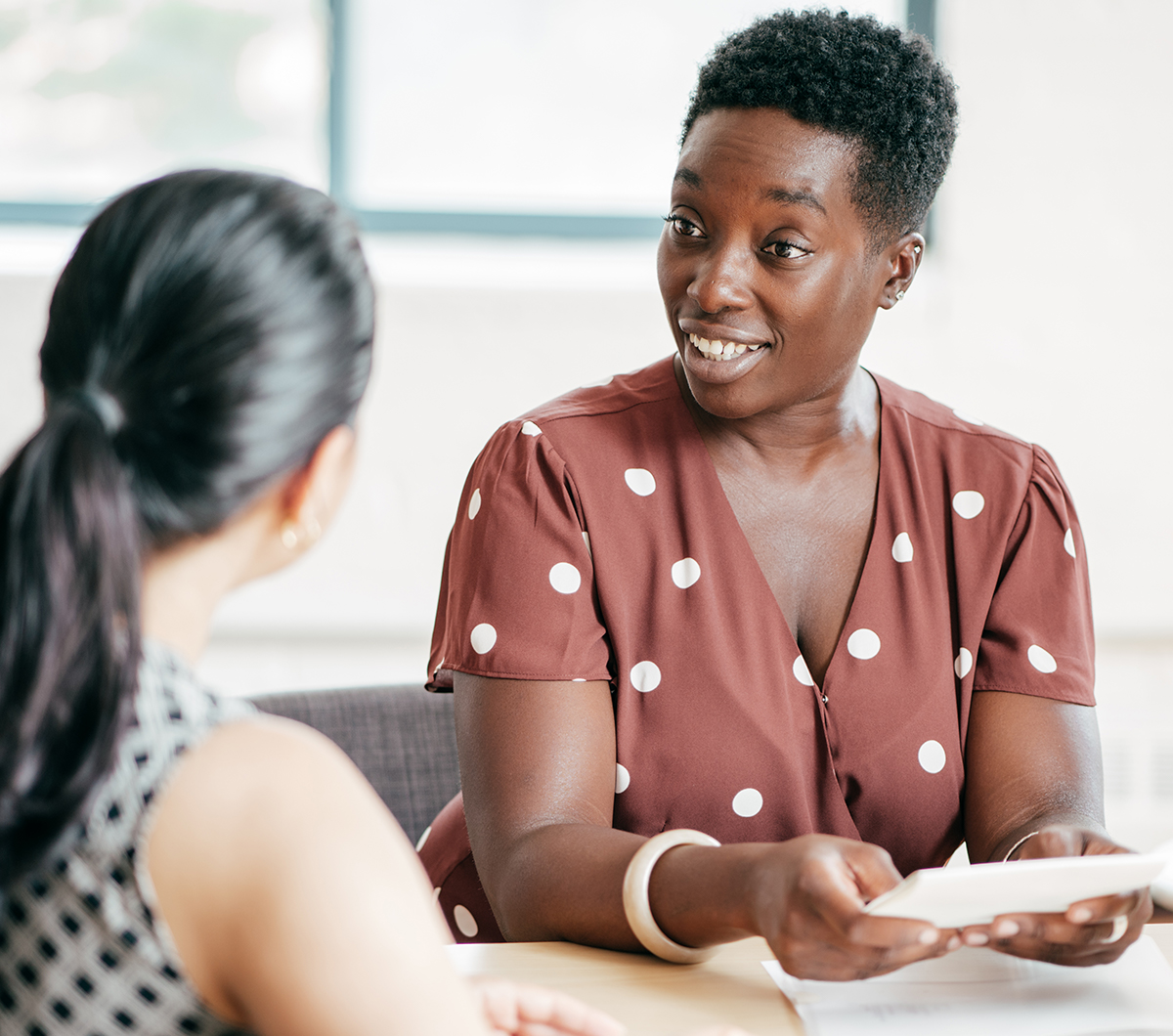 Human Resources. Handled.
Managing HR issues and changing compliance regulations are often confusing and stressful for small to medium sized businesses. Compass HR offers comprehensive HR management services that help business owners stay compliant and better manage employees, so they can feel confident about all things HR and get back to focusing on their business growth.
To get started, we offer a FREE HR Check-up that uncovers exactly what HR support your business needs to succeed.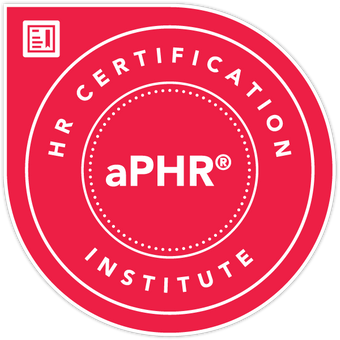 Get Compass HR on your side
We make the process easy and simple and take time to ensure you're getting the right level of service for your HR needs.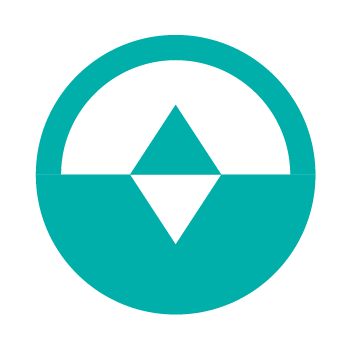 1. Book your FREE HR Check-up
Use the form below to submit your info, and we'll connect to schedule your Check-up.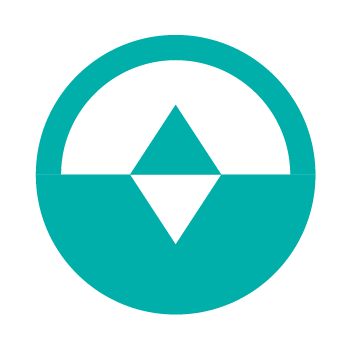 2. Get the right HR package
Whether it's basic level or full-service, we'll get you the right level of HR support you need to succeed.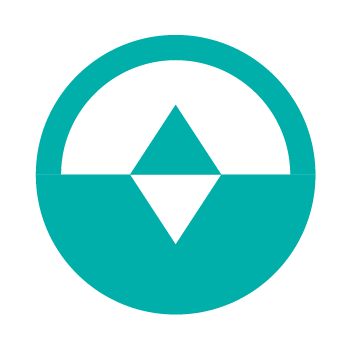 3. Get back to business
Refocus your time on managing and growing your business, with the confidence and peace of mind that your HR issues are handled.
Book your FREE 20-min HR Check-up
We're ready to help you get a handle on all things HR. Fill out and submit the form below with your information to book your FREE check-up. Prefer a phone call? Contact us directly at (951) 216-5474.